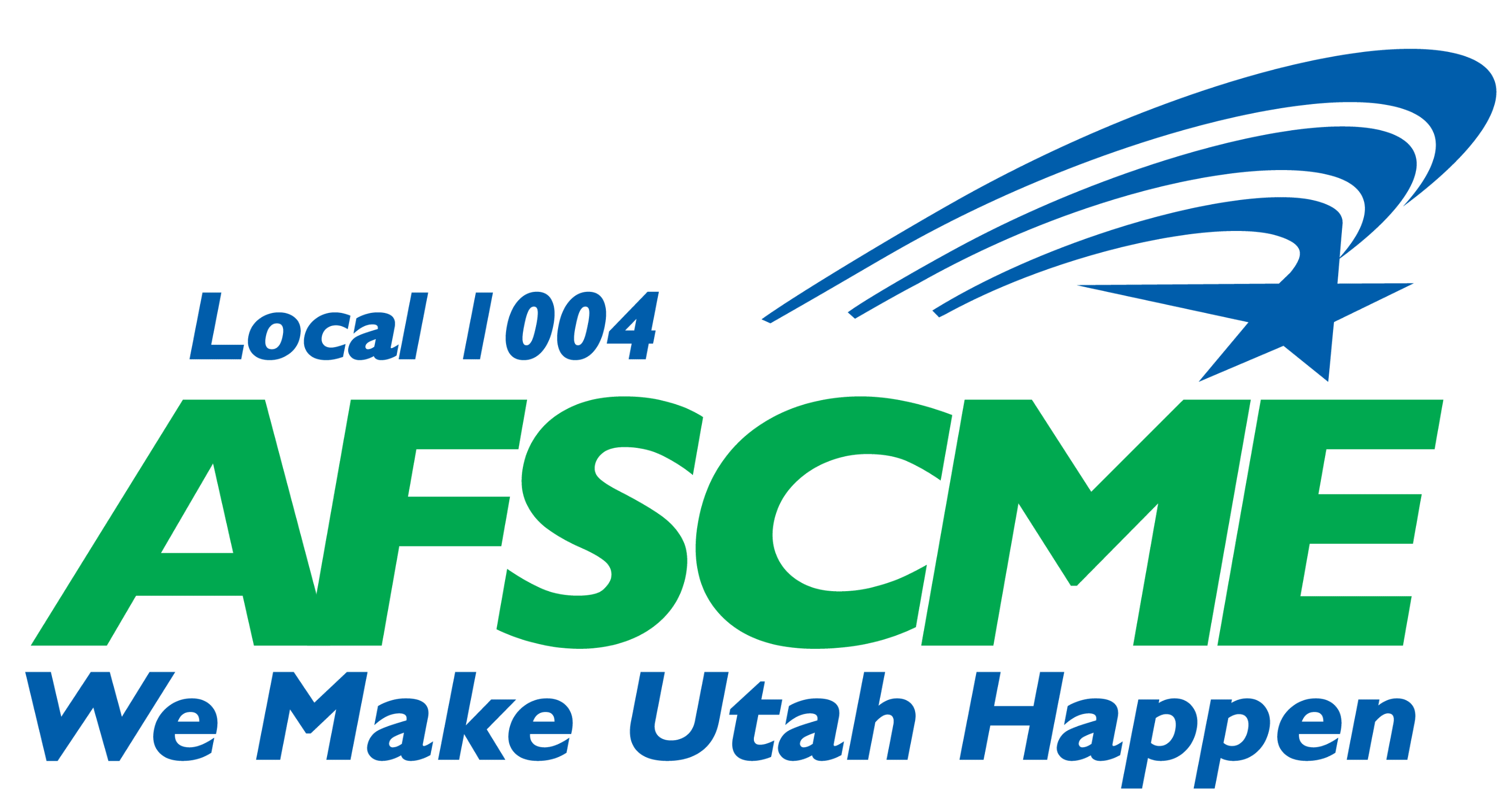 Tell our State Representatives: Vote No on HB 241!
Join us and spread the word to your community
Every person should be free to spend their hard-earned paycheck as they desire. HB 241 limits our ability to speak up for the services we provide, our safety on the job and the taxpayers we serve. If the Utah Legislature takes away the rights of some workers, simply because they work in the public service, they reduce them to second-class citizens in the eyes of our state.
Tell the Utah Legislature you oppose HB 241 bill because we want to move forward, not backward, in employee rights and public service efficiency.
This is an attack on public service workers simply because they are public service workers.
It is in opposition to our state's values.
Public service workers strengthen our communities.
Unions make the economy better for all.
Attacks are a distraction from good governance.
Video Recording Tips
Record the video on a mobile device with a front-facing camera. You can also ask someone to hold the device for you.
Hold the device still or prop it against a wall, book, or another object.
Make sure your face is centered on the screen.
Speak clearly yet forcefully: Be sure to enunciate.